Deadline 9th June 2021
Applications for the Canon Student Development Programme 2021 are open. 250 students will have the exclusive opportunity to have their portfolio reviewed by inspirational industry leaders and receive advice on how to advance their careers. Submit your portfolio now for a chance to take your first step into the pro world. Closing date for applications is the 9th June 2021.
Before we get started
2020 saw the first digital edition of the Canon Student Development Programme during the International festival of photojournalism, Visa pour l'image. 230 students, over 40 nationalities, from more than 100 schools and universities, were selected to attend the virtual event. The 2020 programme was packed with online talks, webinars and virtual portfolio reviews, with some of the most influential names in the world of photography. The unique four-day programme is back and kicks off in September 2021.
Canon Student Development Programme
During the virtual event, develop your skills, discover breath-taking imagery and have your portfolio reviewed by world-renowned photographers and inspirational editors.
Photography mentorship
Selected students will be partnered with a professional mentor between July and August 2021, for two online portfolio preparation sessions.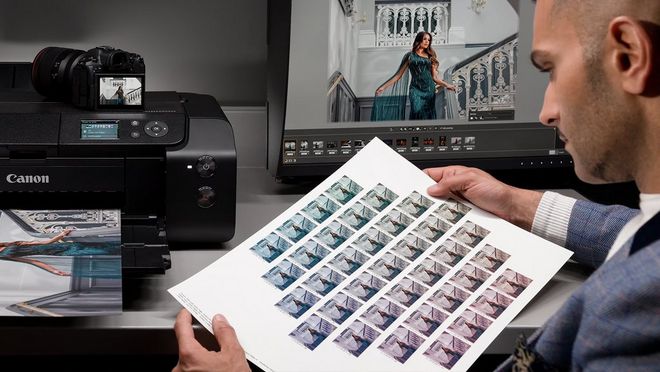 Virtual portfolio reviews
In September students will present their portfolio in a group review session to receive feedback from industry professionals and their peers.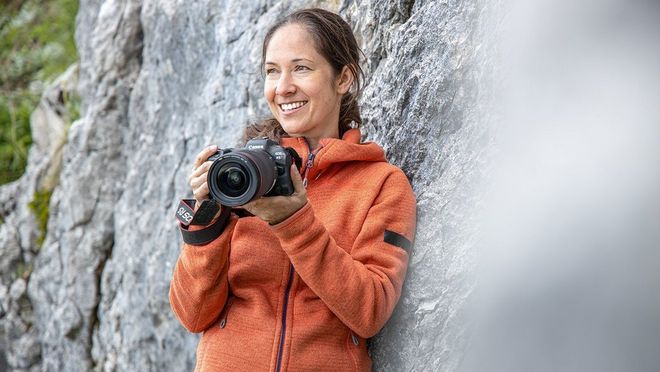 Canon Ambassadors
Canon Ambassadors and former alumni will present their work and share their professional experiences to offer inspiration.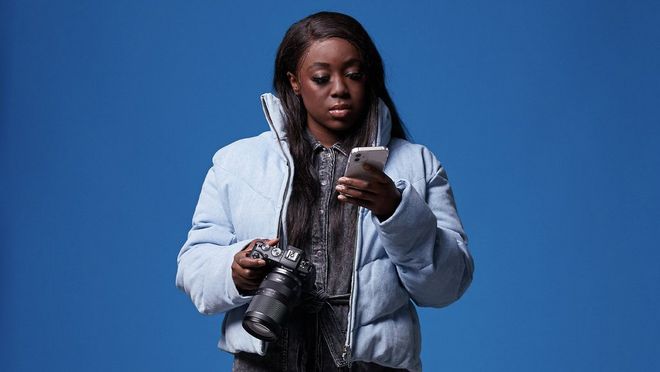 Online lectures
Renowned photographers and inspiring editors will share their guidance and vision over industry trends
How to apply
Don't miss out on the opportunity to apply for the Canon Student Development Programme, by checking out the key dates below.
Entry Requirements
Submit a digital portfolio with a maximum of two stories and include up to twenty fully captioned* images, with an accompanying synopsis or description.

Applicants will need to include details of their institute, University, Agency or Magazine, along with a short photographer's bio and if possible, a letter of presentation by their teacher, professor or editor.

Applications close on the 9th June 2021.

*Image captions must be shared in a separate document.
Choosing the students
A dedicated panel of industry experts will review the portfolio submissions and select participating students by the 16th June 2021.
Next steps
On the 18th June, 250 students will be notified and asked to confirm their participation by the 30th June.

Event guidelines will be sent to the participating students in July. These guidelines will help the selected students prepare their portfolios, ahead of the group reviews, during the online event in September 2021.
Secure your place
Selected students will need to provide proof of identity. Evidence of enrolment in the academic year 2020-2021 or accreditation by agencies and magazines.

This needs to be submitted by the 30th June 2021.